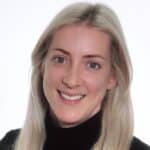 Autism Specialist Teacher, Advisor & Consultant
BA (Hons) Special Needs and Inclusion Studies, PGCE Early Years Specialism
Hi, I'm Steph and I help professionals and parents maximise outcomes for autistic and neurodiverse learners, by ensuring they are equipped with the knowledge and 'tools' required to empower a range of abilities and needs.
How I help professionals, parents and carers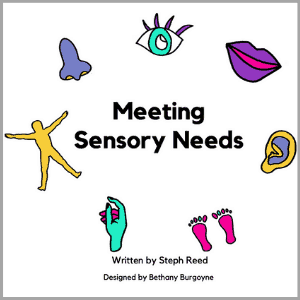 This ebook will walk you through understanding different sensory needs, identifying individual sensory needs and give you practical tips and ideas to support and help regulate the senses of children or adults in your care.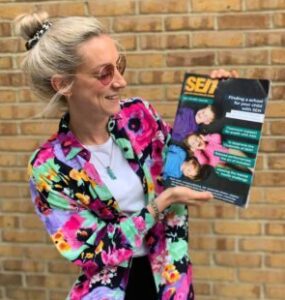 My article 'Creating Autism-Inclusive Classrooms', was published in the October 2019 edition of SEN Magazine. Click the photo to read the article.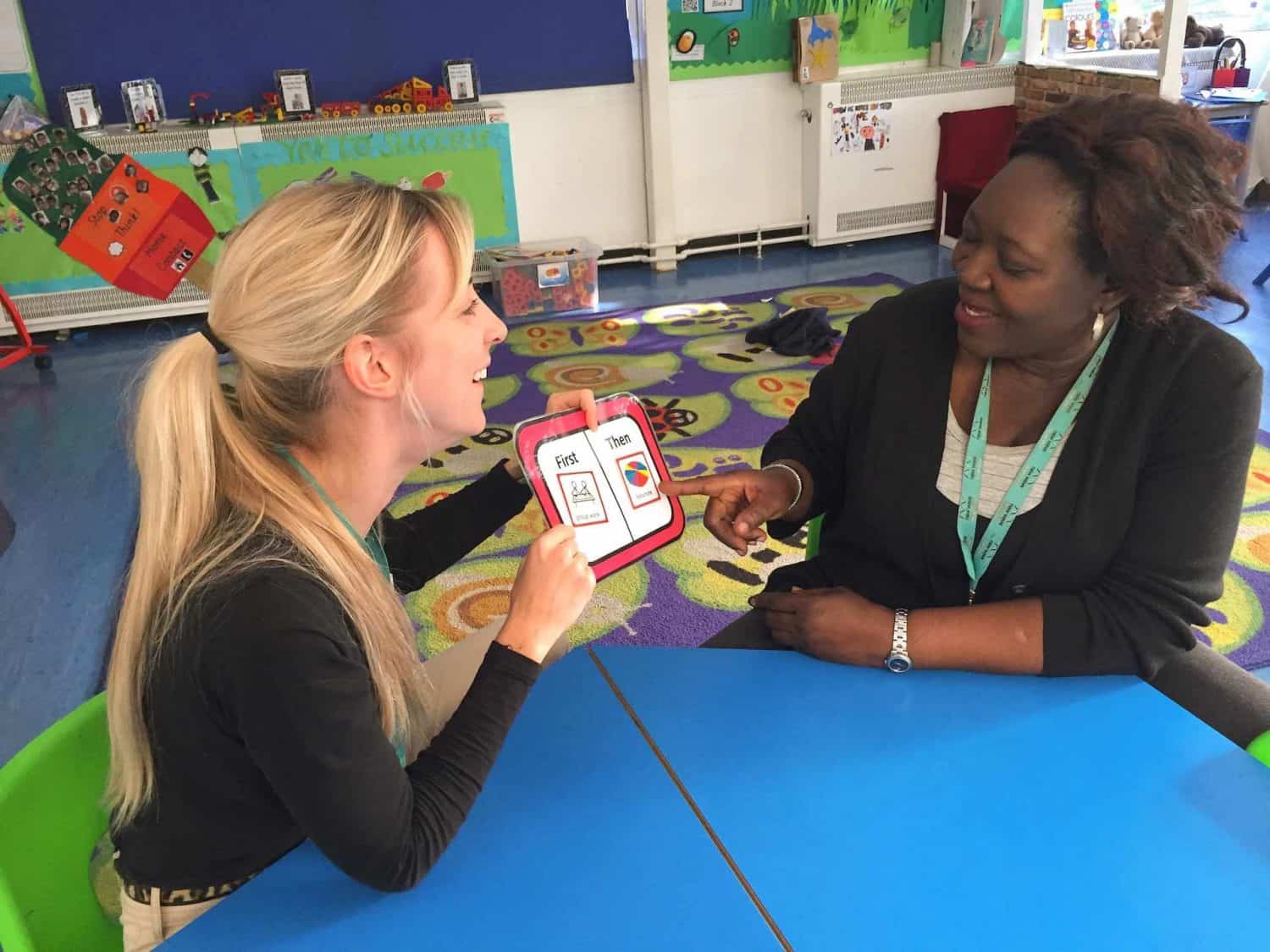 I provide bespoke outreach & consultancy to schools and services to upskill staff and build capacity, which will have measurable impact on improving outcomes for children with autism or related needs.
I deliver tailored, interactive training workshops to develop teaching practice, knowledge and practical skills related to understanding and supporting autistic individuals and those with associated needs.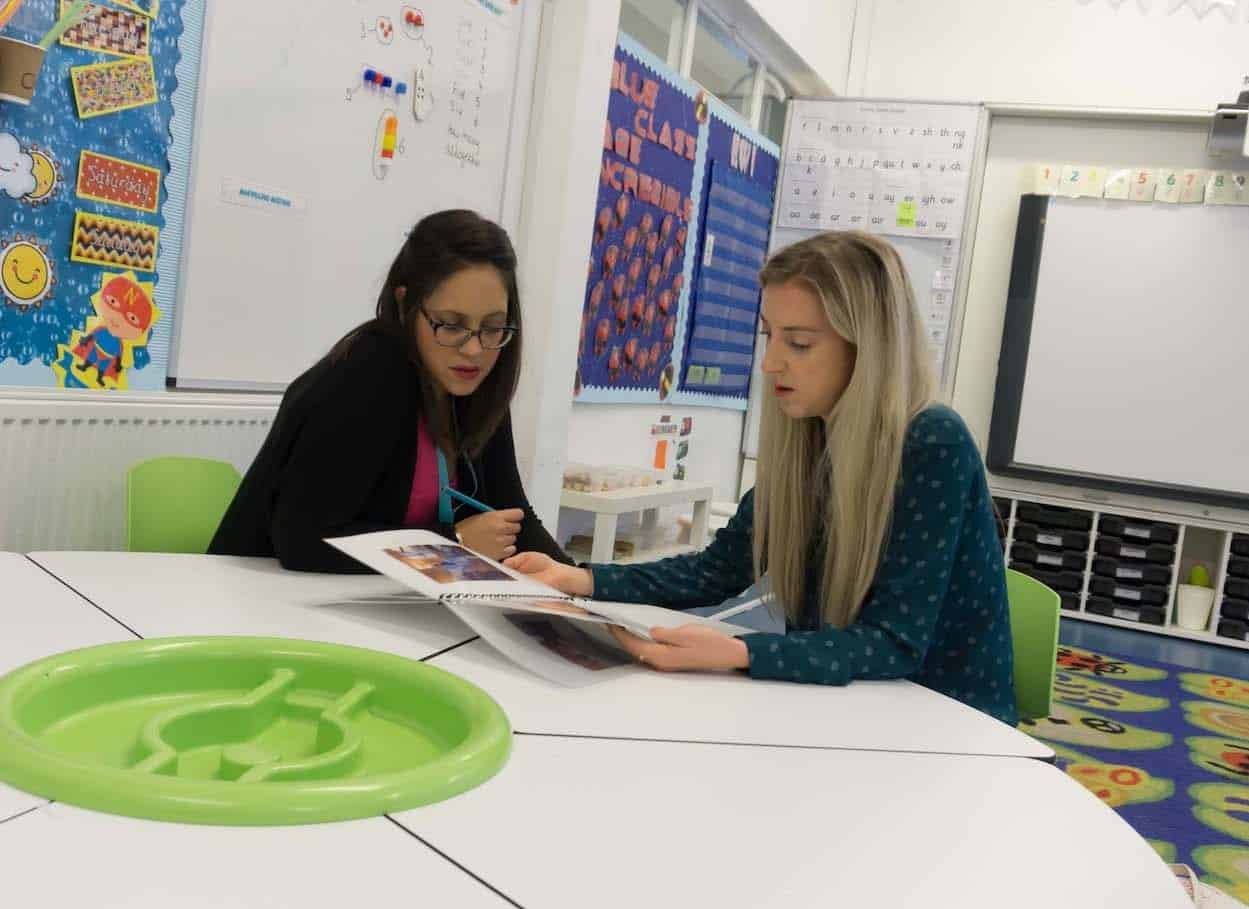 I provide personalised one to one or group coaching sessions online or in person, to problem solve and develop strategies and solutions around themes related to autism.
Please send a message below for any further information and I will get back to you as soon as I can.
Alternatively, please send me an email at [email protected]